About Bedale Beauty

The perfect start for Bedale Beauty was to set up within Brodie & co Hair Salon, this was a fantastic starting point  for Donna, essential time was spent getting to know and understand the needs of her new clients. After three years and due to the overwhelming demand for her services it was time Donna moved to bigger premises.
So, in 1995 the premises at North End in Bedale (where the salon is still located) became available. After much re-development of the property and lots of hard hard work Bedale Beauty opened its doors in its new home. 
Since then the salon has gone from strength to strength and has grown, now with seven treatment rooms and up to eleven staff.
The salon has a fantastic reputation with loyal clients travelling from all over North Yorkshire.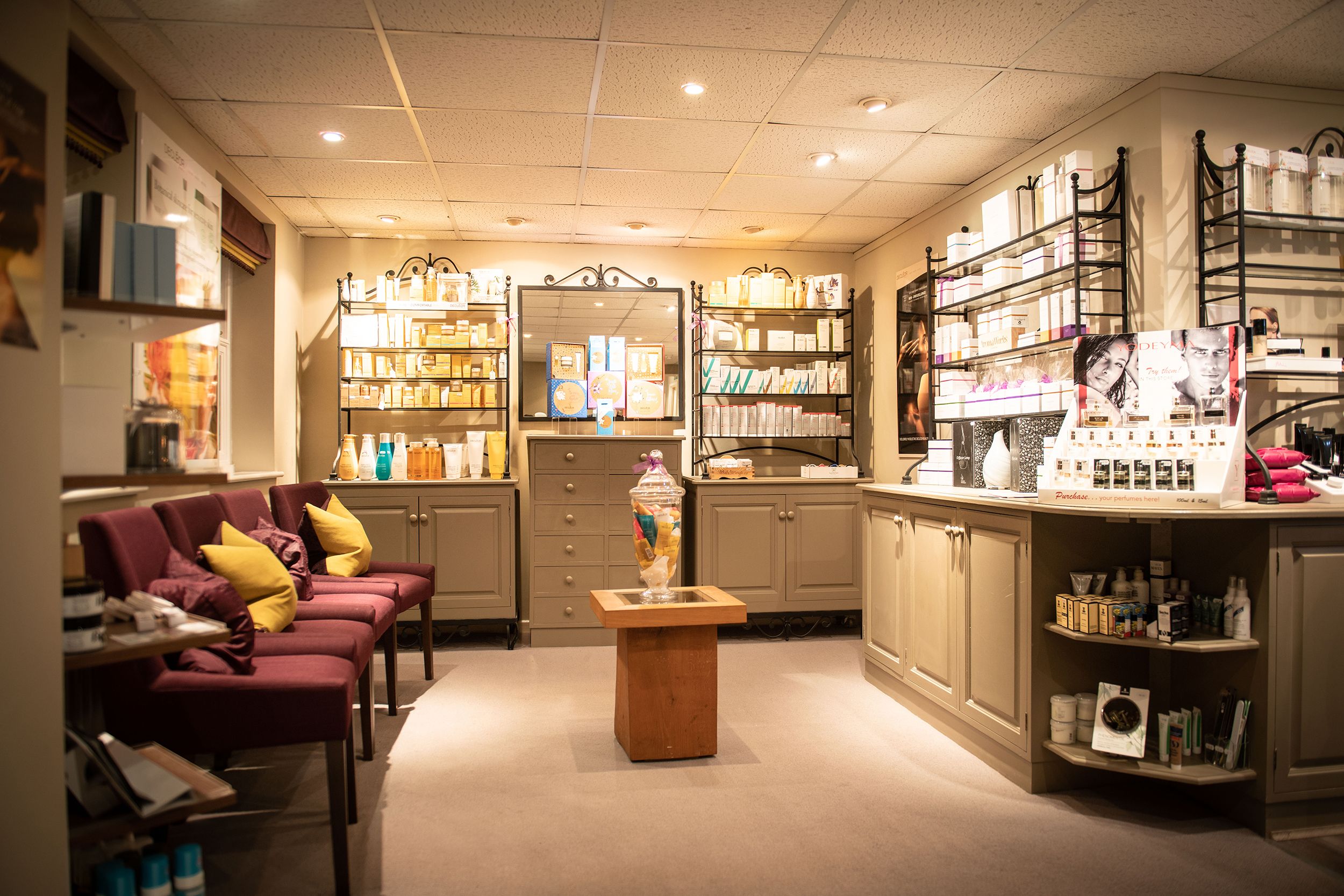 Donna – Salon Owner

After training at North Tyneside College in 1989 for 3 years, Donna successfully gained distinctions in City & Guilds Beauty Therapy. She was lucky to have a work placement at a long-established beauty salon in Cleadon Village just outside Sunderland which then developed into a full-time therapist position. As well as loving her time at this well thought of salon it was here that Donna gained her foundation of knowledge.    
In 1992 Donna's soon to be husband Paul drew her to North Yorkshire, this was she saw the need for a quality beauty salon in Bedale and that's where Bedale Beauty came to life.
Donna's attitude towards the industry is one of self believe, honesty and making the very best of what we have. Donna researches product ranges that best suit her clients and the business, always looking at the market place to keep at the forefront of the beauty industry.
Her attitude towards education is outstanding maintaining her own knowledge and that of her team of therapists keeping them at the very top of their industry.